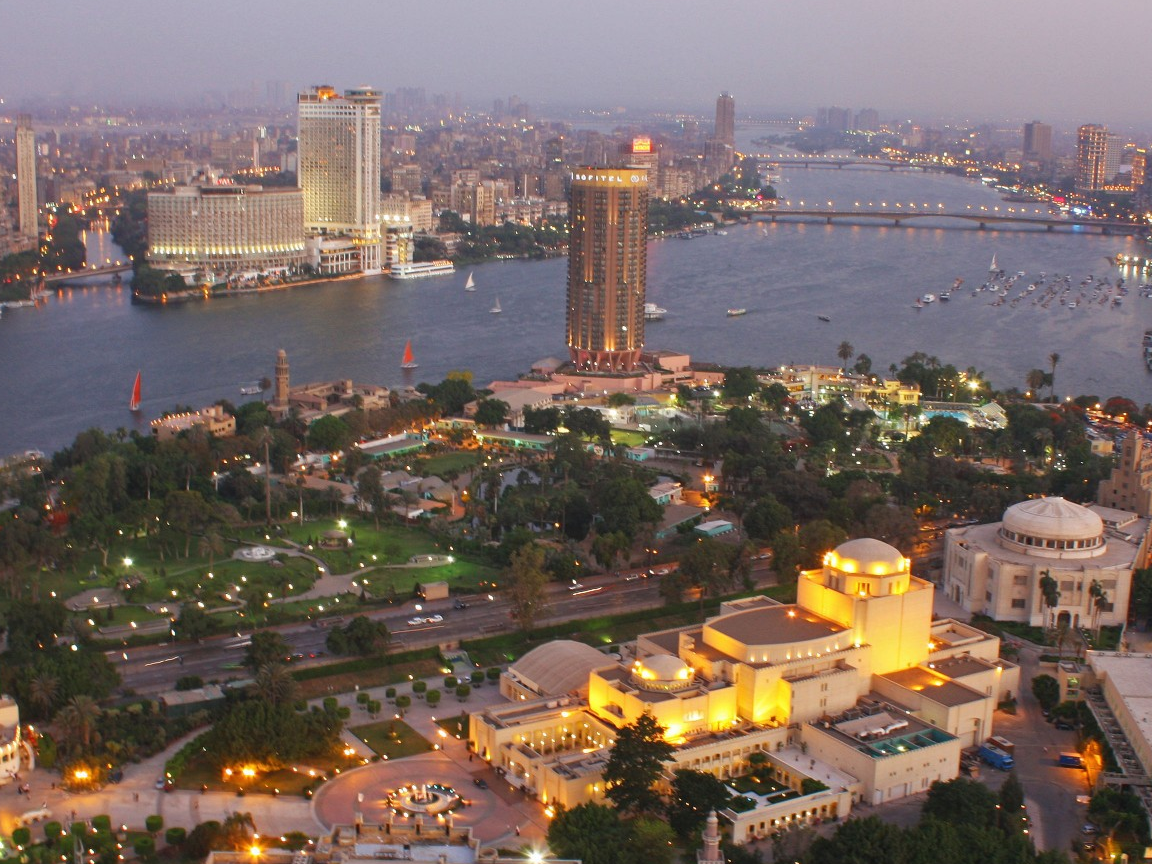 Egyptian exporters looking for new markets to sell their products due to political crisis
By MAGNiTT
Posted 4 years ago - Jul 21, 2019, 8:25 AM
The export and manufacturing sectors in Egypt took a serious hit from the loss of multiple traditional Arab markets, especially Sudan and Libya. The country has also lost Syrian, Yemeni and Iraqi customers and failed to find substitute markets.
As the Libyan and Sudanese markets accounted for half of the Egyptian food industry exports, losing these two might put the country in economic turmoil.
As an alternative, Cairo is looking forward to increasing exports to conventional markets by 20% per year, but ongoing Middle Eastern conflicts have made it really difficult to execute the plan.
"The Egyptian market is starting to groan, sector by sector, because of the many conflicts and a large number of factories in the food sectors suffer from a staggering accumulation of merchandise in warehouses," said Hani Barzi, chairman of the Export Council for Food Industries.
He mentioned the 1 million tonnes of stagnant held by the sugar mills of his country since March, due to market recession occurred by Libyan crisis and increased tensions in Sudan.
The Egyptian business organizations are developing promotional plans to target African markets by sending trade missions. The government is willing to establish ten logistics centres around Africa, starting with Kenya.
The exporting companies will send their products to the centres and sell them directly to traders. This way Egypt hopes to offset the lost opportunities caused by political tension.
Cairo is also trying to get the best out of the African Continental Free Trade Area Agreement (AfCFTA). Seven countries including Egypt have made offers to host AfCFTA's General Secretariat, according to the African Union website. The Egyptian President President Abdel Fattah al-Sisi is the current president of the African Union.
Several countries in the Arab region, Europe and the US have banned importing some Egyptian products. The Egyptian exporters are looking forward to enter new African markets including Gabon, Chad, Cameroon and Burundi.
---
Are you looking to be featured in our news? Send us your press release HERE ​
Are you a startup looking for talent? Post and promote your jobs for free HERE
Egyptian exporters looking for new markets to sell their products due to political crisis