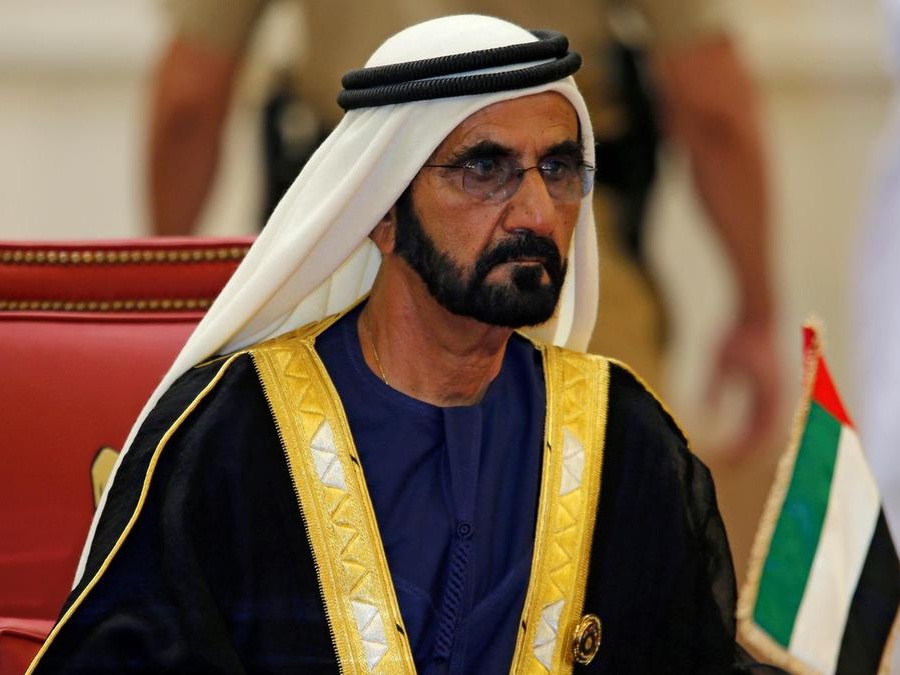 Education will not stop in UAE, says Sheikh Mohammed
By Khaleej Times
Posted 3 years ago - Mar 22, 2020, 1:19 PM
SOURCE: Khaleej Times
---
Education will not stop, and will continue unhindered in the country under any circumstances, His Highness Sheikh Mohammed bin Rashid al Maktoum, Vice President and Prime Minister of UAE and Ruler of Dubai said on Monday.
Sheikh Mohammed tweeted a picture of him attending an e- learning session in a school.
"Today I attended the first virtual school day in a public school. One million and two hundred thousand students were enrolled in our government schools, private sector schools and our national universities. Schools stopped and universities remain closed.  But education will not stop, " tweeted His Highness. "Education, like health, will not stop in any circumstances," he added.
Over a million students across the country resumed their classes on Sunday through e-learning as educational institutes remain closed in the country as part of the government measures to curb the spread of coronavirus.
---
Last year, Egypt saw more deals, funding, investors and exits than ever before! Are you interested in keeping up with the story of one of MENA's hottest startup ecosystems? Purchase our 2019 Egypt Venture Investment Report HERE
Education will not stop in UAE, says Sheikh Mohammed