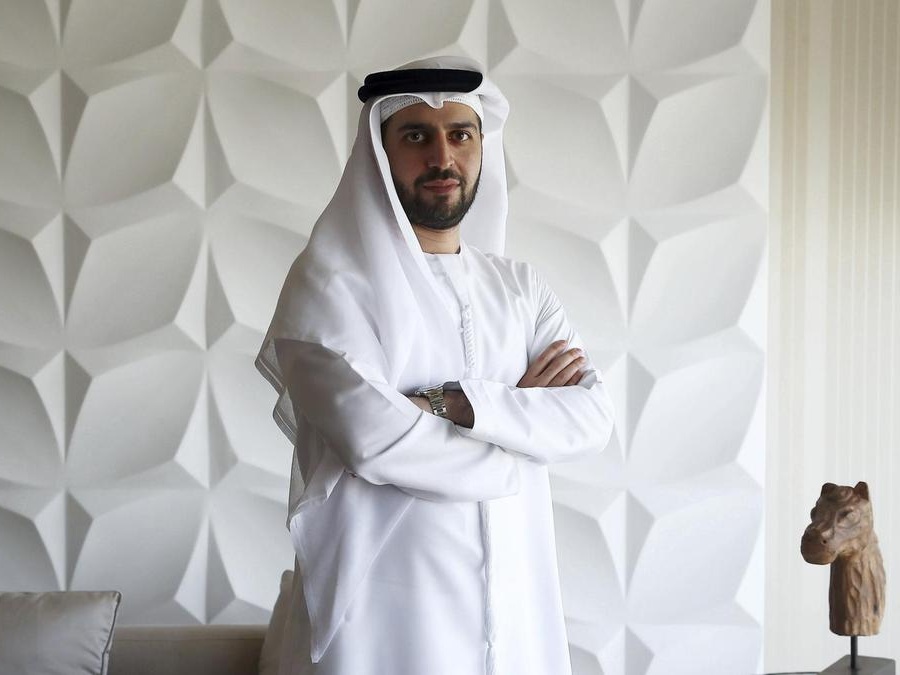 Tecom's in5 incubator aims for Dh200m in funding to start-ups in 2019
By MAGNiTT
Posted 4 years ago - Jul 14, 2019, 7:51 AM
Tecom Group, the owner and operator of 11 investment free zones in Dubai, is looking to secure Dh200 million in funding for the participating startups of its in5 incubator program this year.
"This year is going very well ... considering the so-far performance of in5 in the first half of 2019 we expect Dh200m in funding by the end of this year," Ammar Al Malik, Managing Director of Dubai Internet City, told The National.
"The raised capital will be used to help entrepreneurs in setting up their businesses and in funding training programmes, mentorship and providing new networking opportunities," he added.
In5 is a platform for founders and startups within Dubai Internet City which includes leading venture capitalists and investors, private funds and large- and medium-sized businesses.
Launched by Tecom in 2013, in5 has so far raised about Dh200m in total funding for the startups participating in its programme and has over 100 mentors and investors.
With over 230 startups, in5 sees an average of seven new startups join its programme every month, according to DIC. Among the startups are social media monitoring platform Crowd Analyzer and AI-driven app Wrappup.
"Through the in5 platform, investors are grooming and mentoring regional start-ups and helping them to scale-up their business," Mr Malik said. "Right from improving the business idea to reaching the right investors and markets, in5 has proved successful in all its initiatives."
"In5 is significantly adding to the overall technology ecosystem of DIC … and helping start-ups to access not only regional but also global resources,"added Mr Malik.
He finally stressed the importance of growing a culture of exits in the local startup ecosystem.
"It is necessary to have the culture of exits in our community… it will give start-ups global recognition. Successful examples of Careem and Souk.com are before everyone," said Mr Malik.
"We need to see more success stories and more cash coming to the ecosystem," he added.
---
Are you looking to be featured in our news? Send us your press release HERE ​
Are you a startup looking for talent? Post and promote your jobs for free HERE
Tecom's in5 incubator aims for Dh200m in funding to start-ups in 2019