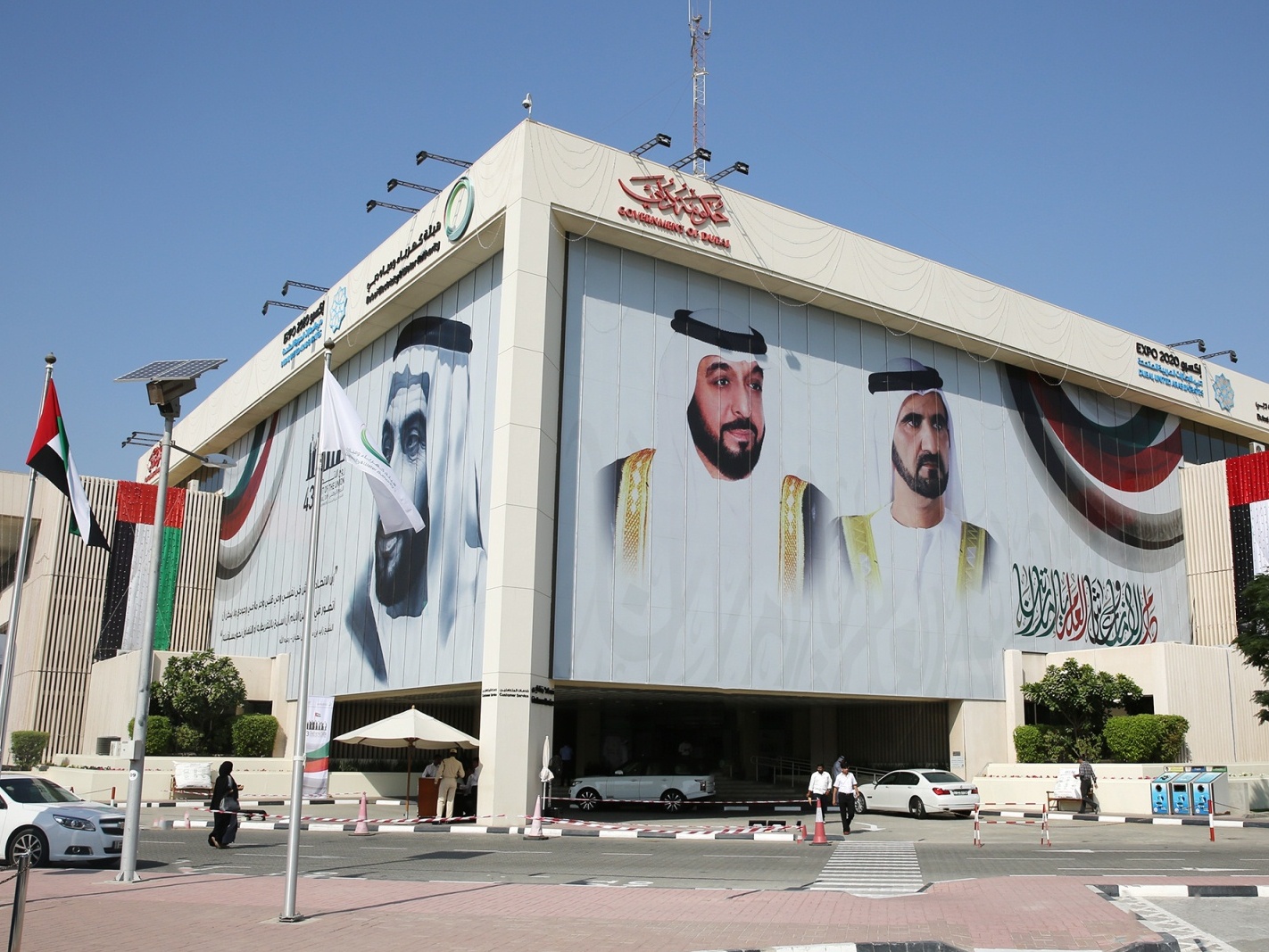 DEWA finds 12 exciting energy startups for the 3rd Free Electrons, in association with the other members of the Free Electrons Alliance
By MAGNiTT
Posted 3 years ago - Jun 24, 2019, 6:49 AM
Dubai Electricity and Water Authority (DEWA), played a vital role in finding 12 shortlisted start-ups for the 3rd Free Electrons, the global energy accelerator program for startups from the energy sector. DEWA is an integral part of an elite alliance that includes global leaders in the energy industry, known as the Free Electrons Alliance. All the members of the elite panel took part in sorting out the startups.
Other than DEWA, 9 more international energy companies are prominent members of the Free Electron Alliance. They are: EDP from Portugal, AusNet from Australia, ESB from Ireland, Innogy from the EU, Singapore Power, Origin Energy from Australia, TEPCO from Japan, CLP from Hong Kong and American Electric Power. Beta-i from Portugal is also a member that supports energy entrepreneurship projects.
In total, 30 startups had made it to the shortlist from 300 companies and took part in the first bootcamp that was held in Dublin, Ireland. Three more modules are to be completed by the shortlisted startups, each lasting 4 days. In their way to complete all these modules, the startups will meet energy members of the program in USA, Portugal and Hong Kong. A report by MEP Middle East's sister concern Utilities Middle East has described the details of the modules.
"Today, DEWA has become one of the world's leading utilities, not only in anticipating the future but also in creating it. Our participation in the Free Electrons program, along with a number of leading energy organizations is part of our efforts to strengthen cooperation between major global utilities and energy start-up companies. This supports and encourages innovation and develops effective solutions to meet current and future energy challenges, explores opportunities early on and promotes innovation in renewable and clean energy. We are pleased with the great response and the quality of the projects. This is a wonderful opportunity for energy startups to embrace innovative ideas, to share information and knowledge as well as expand into new markets around the world," said Saeed Mohammed Al Tayer, MD & CEO of DEWA.
"The Free Electrons program provides an integrated framework for establishing partnerships and innovating disruptive technologies and enhance innovation on clean and renewable energy as well as pave the way for more achievements in the future. It also supports DEWA's efforts in employing technologies of the Fourth Industrial Revolution such as Artificial Intelligence, Unmanned Aerial Vehicles, energy storage, blockchain, and the Internet of Things, among others," said Marwan Bin Haidar, Executive Vice President of Innovation and the Future at DEWA.
Thus far, the Free Electrons Accelerator program has been used by many leading universities of the world to provide their graduate students with case study materials. The Stanford Graduate School of Business, The Federal Institute of Technology in Zurich and University of Melbourne are using the methodology and approach of the program to make their students focus on research and development.
---
Are you looking to be featured in our news? Send us your press release HERE ​
Are you a startup looking for talent? Post and promote your jobs for free HERE
DEWA finds 12 exciting energy startups for the 3rd Free Electrons, in association with the other members of the Free Electrons Alliance