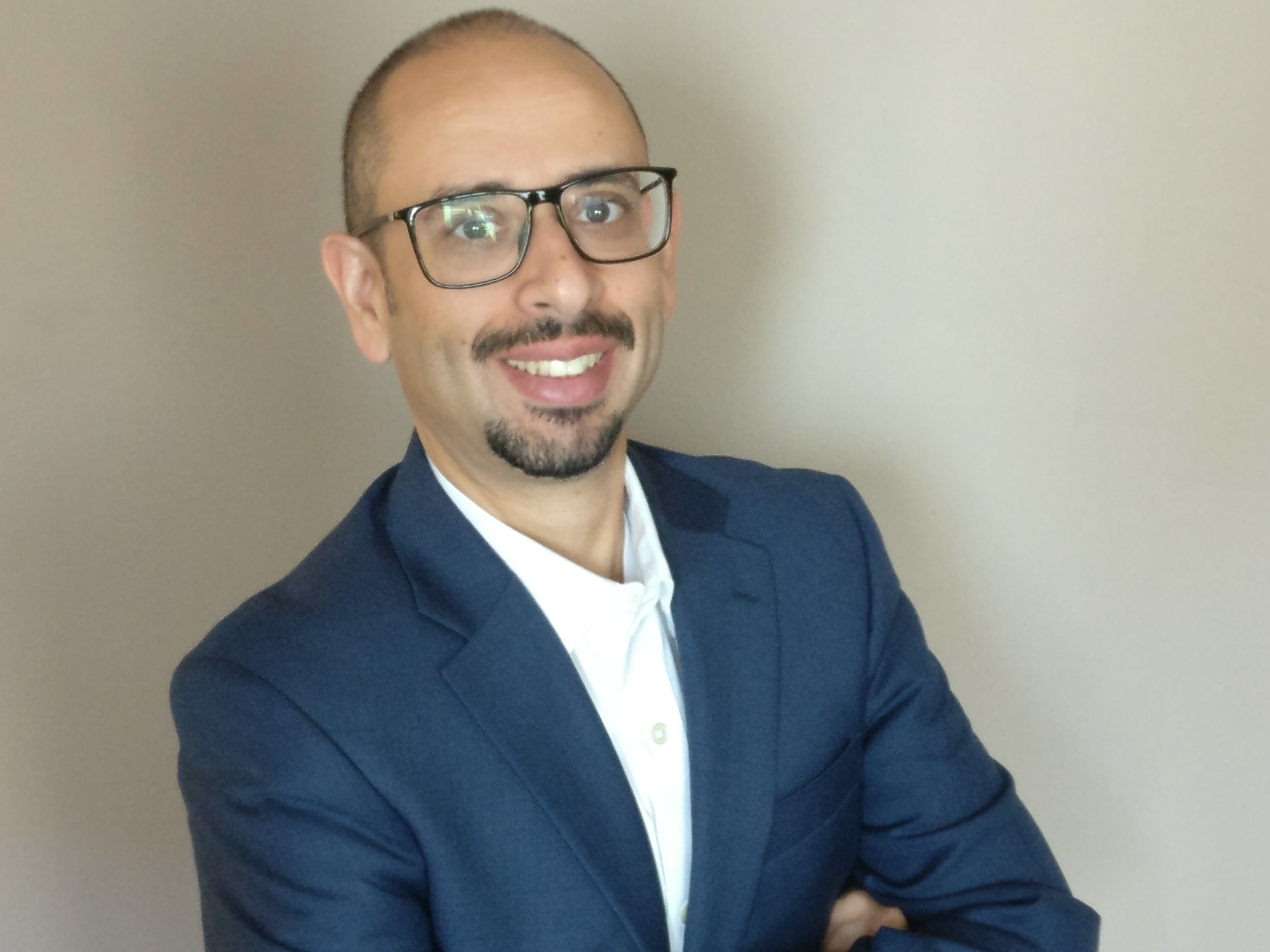 COVID-19 and the Evolution of the Supply Chain
By Abe Seksek, Rainmaking COO - MENA & Russia
Posted 3 years ago - Apr 28, 2020, 6:30 AM
COVID-19 has accelerated the rapid transformation of supply chains and last-mile logistics. Like many companies, restaurants and retailers were obliged to close their doors BUT a new virtual door has opened up for businesses worldwide. Industries are now moving their operations online, thus revolutionizing the supply chain.
Three ways the supply chain has evolved: 
The digital transformation of SMEs 
According to a survey conducted by a US Chamber of Commerce, 43% of SMEs claim that they are hanging on by a thread.
In order to navigate the economic impacts of the pandemic, SMEs have been rethinking their business models in order to efficiently roll out their operations online. With the lockdown imposed, consumer demand has (reasonably) relocated from offline to online startups are also showcasing their agility, as many of them are leaning back on platforms such as Facebook (who are contributing 100 grant programs for SMEs around the world). 
E-commerce is thriving and tech giants are now having to find innovative strategies for survival. The Doorstep Market, for example, has supported small Irish businesses who had no prior e-commerce experience to move their goods online. The online market is home to 150 outlets, where businesses can freely and efficiently trade amongst each other.
The development of delivery patterns
Some shipping carriers have altered their shipping policies due to a drop in staff, flight cancellations, and stricter government regulations. As warehouses are now jam-packed, many manufacturers are failing to pick up their containers and cargo, thus disrupting the supply chain. Uncollected cargo is leading to uncalled for congestion, thereby reducing the capacity for incoming cargo. Not to forget, the limited workforce and vulnerable goods (such as pharmaceuticals) are also on a stringent schedule, therefore applying an extra strain on delivery patterns.
In light of the significant shift in consumer demand, last-mile delivery costs have also skyrocketed. Transportation alone is accounting for 70% of the global logistics spending, which is estimated to reach $10 trillion this year. Delivering packages is now a prime concern for businesses, especially for those that are not logistically ready to come up with rapid and innovative solutions. Retailers are now contemplating steering their strategies towards various business models such as locker boxes, autonomous solutions, and click-and-collect.
Shipping sectors are also facing the harsh realities of trip cancellations, sky-rocketing costs, and a significant plunge in trading opportunities. Not only is COVID-19 on the brink of spoiling oil demand for 2020, but it's also on the verge of affecting oil freight rates in the upcoming months. 
Rayan Osseiran, CEO of Shorages, an e-commerce fulfillment center in the UAE, said: "The pandemic has revealed to retailers that selling online is no longer a "nice to have", instead it is a necessity for the survival of their business. We've seen this first hand with a surge in the demand for our e-commerce fulfillment services." 
Businesses are shifting their mindsets  
This outbreak has most definitely been an eye-opener for businesses who were not anticipating a sudden shift in the nature of their day-to-day activities. In order for startups, SMEs, or entrepreneurs to lead their businesses through this crisis, they have to update their intelligence on a daily basis, look out for new cycles, and forecast carefully. 
Businesses are now shifting their mindsets to incorporate a robust online presence for their employees, customers, and suppliers. From working from home to managing remote teams, they are now operating and leveraging online platforms. A stimulating online presence won't grow unless they establish an ongoing omnichannel, that will help the retail sector sustain their customer loyalty base, and recover from any detrimental losses that may escalate in the future.
Change is already here. The resources are available at arms reach, and there are multiple sources, such as government agencies that are willing to help SMEs financially.  The outbreak has granted multiple businesses an ample amount of time to regroup their thoughts and strategies and emerge with creative and adaptive approaches to run their business. They have become more agile and must ensure that their customers, suppliers, and employees are all prepared and well-equipped for this digital transformation, which will grow to become the norm.  
---
Careem's acquisition was a defining moment for MENA's Delivery & Transport industry, but what lies ahead? Find out more trends on one of the region's top startup industries in our new 2019 MENA Delivery & Transport Venture Investment Report. 
COVID-19 and the Evolution of the Supply Chain