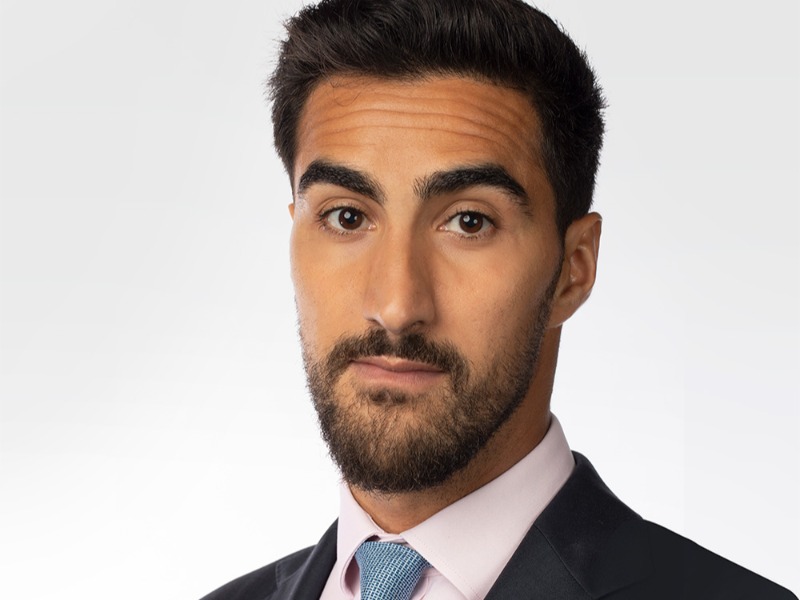 Class 5 Global expands team to double-down on the MENA region
Source: Press Release
Posted 1 year ago - Sep 14, 2020, 8:33 AM
Class 5 Global, a San Francisco-based venture capital fund focused on emerging markets, has hired Youcef Oudjidane as a Managing Partner to lead their continued expansion in the MENA region.
Youcef Oudjidane joined Class 5 from the Dubai Future Foundation (DFF) where he helped establish the Dubai Future Fund, a 1bn AED Venture Capital fund, and played a prominent role in several other initiatives contributing to the development of the tech ecosystem in the UAE. Prior to joining DFF, Youcef was a Senior Associate at Solebury Capital, a boutique Investment Bank in New York. Notable mandates include Snap Inc's (Snapchat) $3.9bn IPO and King Digital Entertainment's (Candy Crush) $500mm IPO. While at Solebury, Youcef also managed a $100mm co-investment fund.
---
Apply for funding to 85+ investors directly on MAGNiTT
---
Youcef will be leading investments in the Middle East for Class 5, whose partners previously invested in such Middle Eastern companies as Careem and Fresha (fka Shedul), "Youcef's expertise and deep relationships in the region will be a critical asset for Class 5 as we double down on our presence." Said Zach Finkelstein, a Managing Partner at Class 5.
Class 5's stated mission is to become the go-to capital partner for startups in emerging markets. As former emerging market tech operators, Zach and Joel recognized the lack of connectivity between emerging market tech ecosystems. As a result, Class 5 adds value by bringing founders a broader perspective on markets outside of the ones in which they operate. Class 5 invests in early-stage companies from Pre-Seed through Series A. Their investments include Dapi, TrueHome, Nomad, Invygo, and several yet-to-be-announced investments in the region.

This new addition to the Class 5 team comes as recent exits and large rounds have galvanized the startup ecosystem in the Middle East, which has led to a new wave of founders. This emergence of a vibrant startup ecosystem is underpinned by a large and young population, with a high level of digital connectivity. Youcef Oudjidane said, "I have known Joel and Zach for years and Class 5 is unique in bringing a Silicon Valley perspective to the region. Their emphasis on value add and working closely with entrepreneurs has always set them apart.
"I am extremely fortunate to have spent the last three years at DFF. The support our ecosystem receives from government is unrivalled and gives us enormous conviction that the region will continue to flourish."
"I've worked with Youcef before and I couldn't be more thrilled that he's joining our investors, Class 5," said Mohamed Aziz, co-founder of Dapi, "When it comes to fostering fast-growing technology companies, it's clear Youcef and the Class 5 team share a deep passion for rolling up their sleeves to help founders reach their fullest potential."