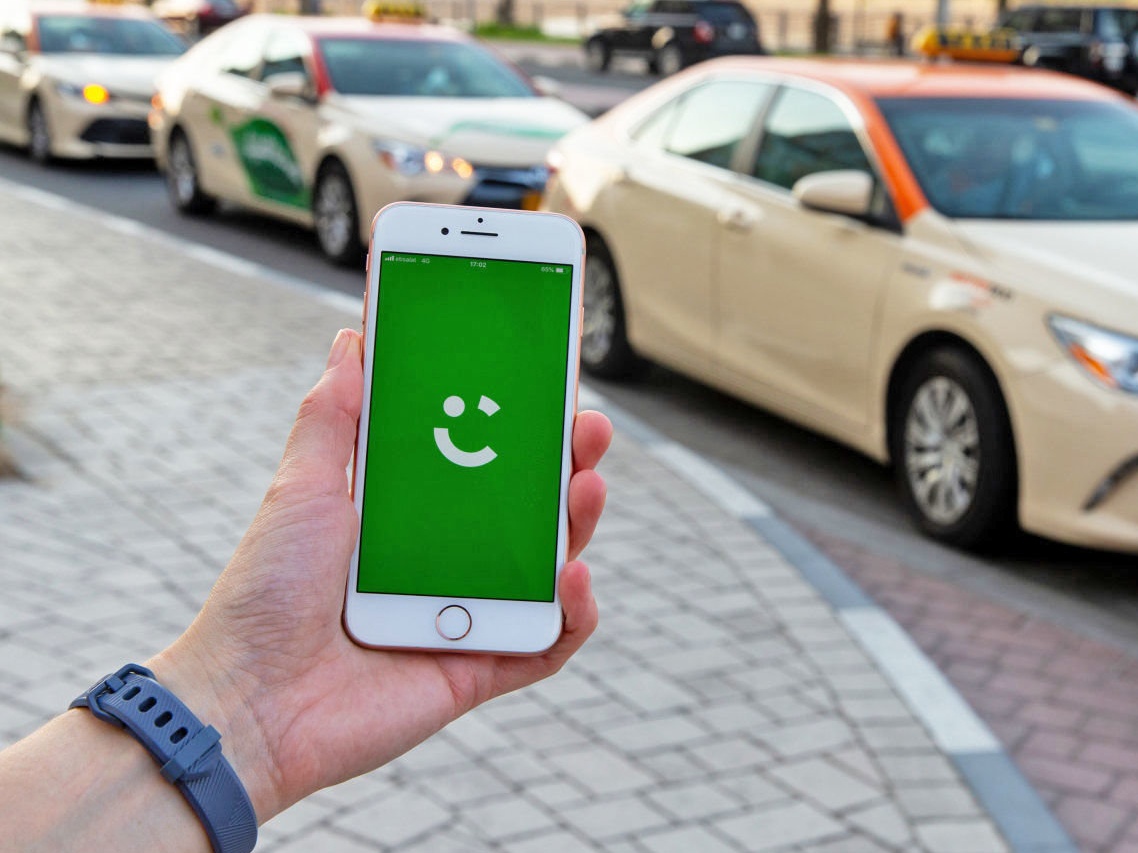 Careem users will now be able to enjoy free unlimited WiFi in their rides
By MAGNiTT
Posted 4 years ago - Jun 30, 2019, 9:11 AM
From mid-July, the UAE based premium ride sharing startup Careem will launch free unlimited WiFi in all their cars.
Recently Careem has signed a deal with Etisalat and Snapit Digital, and it was expected that a big announcement like this was about to come. With the support from the partners, Careem will be able to provide high speed browsing experience to all their car passengers.
Careem has acknowledged the concerns regarding privacy and has guaranteed that their customers' personal data will not be shared with any third parties even if they use the free WiFi service.
The Head of Business Development at Careem, Adib Samara, told the Khaleej Times, "Careem is delighted to sign this milestone agreement as it reflects our commitment to provide secure, high-speed communication to all Careem patrons on their journey. This agreement is another vital step forward in making Careem one of the safest and trusted online platforms in the region."
Since the Uber acquisition deal worth $3.1 billion, the Dubai based startup has been going through a very good patch, and celebrating their success by providing great new features to their customers. This move will give Careem competitive edge over their competitors for sure.
---
Are you looking to be featured in our news? Send us your press release HERE ​
Are you a startup looking for talent? Post and promote your jobs for free HERE
Careem users will now be able to enjoy free unlimited WiFi in their rides