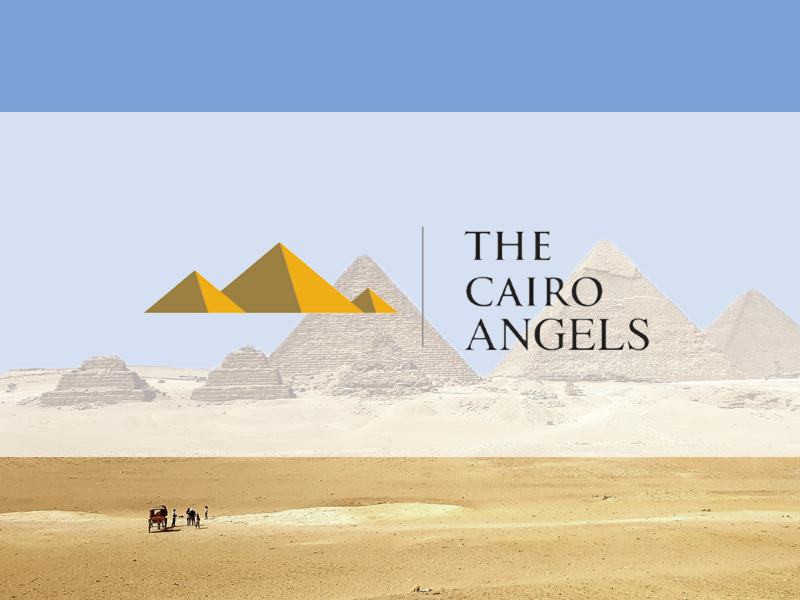 The Cairo Angels launch syndicate fund to target Pre-Series A
Source: Press Release
Posted 2 years ago - Nov 8, 2020, 11:40 AM
The Cairo Angels have announced the launch of a syndicate fund that will target Pre-Series A startups and those looking to fuel growth as well as expand regionally. Cairo Angels have the aim of starting/closing investment in Q1 2021. The Fund's executive team, investment committee, and board will provide a unique value proposition and will leverage their expertise and relationship capital in order to maximize impact with the investees.
Apply to Cairo Angels for funding
The Fund has already started fundraising and invites investors who are interested in this exciting asset class to apply to join as a limited partner in the Fund. The Cairo Angels will be hosting an information session about the Fund on November 16th.
Aly El Shalakany, a member of the Fund's investment committee, said, "We are always looking at ways to bring new ideas and innovation to our region and launching the Fund is the next step in our evolution. We have enjoyed great success investing in this space and we now want to democratize access to this exciting asset class to active and passive investors alike. Our new model will bring something different to the market and provide much-needed capital to a clear gap in the funding life cycle of startups in our region."
Nader Aboushadi, a member of the Fund's board, added, "This is an exciting time for Cairo Angels as we embark on this new venture to create our first fund. Since we've been pioneers in the industry, we are confident that this fund will bring a lot of value to investors, startups, and the community. This fund will create a unique opportunity for people to have access to innovative ideas at an affordable initial investment that is available for everyone."
The Cairo Angels is Egypt's first formal network of angel investors, with operations in London, UK covering the European region and Dubai, UAE covering the GCC region. They invest in and support startups and early-stage, high growth businesses across the Middle East and Africa. 
---
Are you a startup looking for investment? Apply for funding to 95+ investors now.