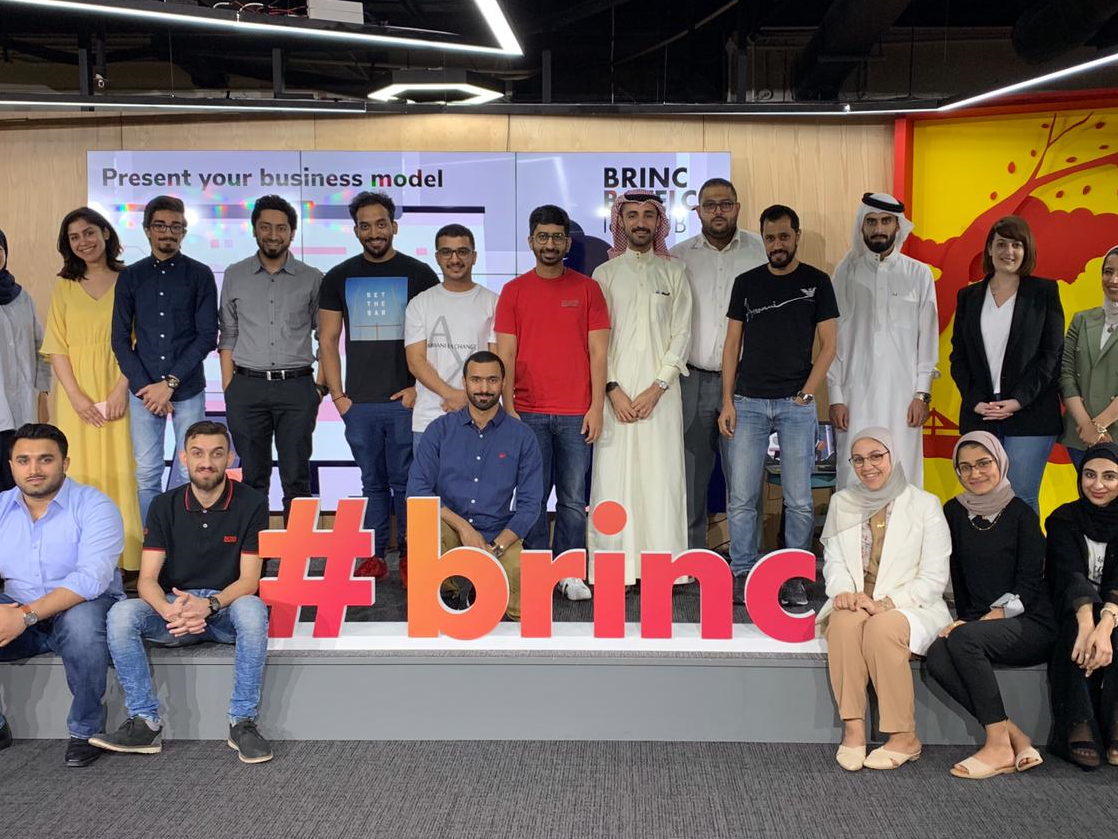 Batelco Launches Summer Entrepreneurship Program for university students and young professionals
By MAGNiTT
Posted 3 years ago - Aug 1, 2019, 10:13 AM
A Bahrain Telecommunication Company, Batelco has collaborated with BRINC Batelco IoT Hub to launch a Summer Entrepreneurship Programme for university students and young professionals, aiming to help aspiring young entrepreneurs of Bahrain start their own businesses.
This programme includes several workshops that will help the participants learn how to make viable business models and target their audience. Moreover, it provides an opportunity for the participants to meet successful Bahraini businessmen who will share their business experiences with them.
Batelco General Manager Consumer Division Maha Abdulrahman said that they are proud to be able to help the nation's youth in their business endeavors. She also said, "Through providing this platform we aim to contribute towards the development of our workforce, in line with the Kingdom's economic vision".
The programme is held in the premises of the BRINC Batelco, located in Batelco Commercial Centre, Manama. The first session was held recently and received a lot of appreciation from the participants. The future sessions are expected to take place in August and September.
Those who want to be a part of this programme, can apply for free on Batelco's Instagram account or the BRINC Batelco IoT Hub's website.
Batelco Launches Summer Entrepreneurship Program for university students and young professionals