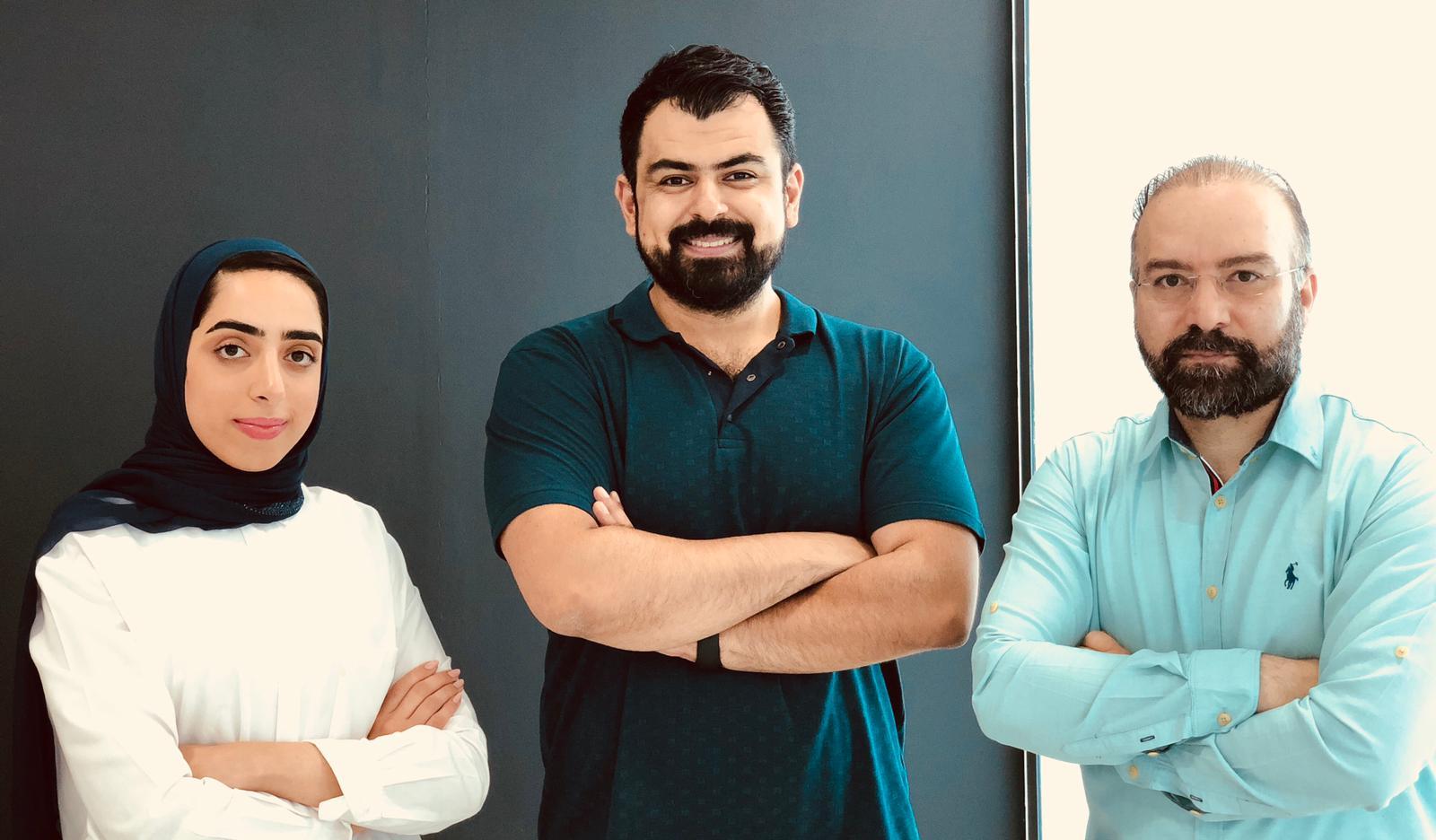 Bahraini startup Inagrab bags an investment from 500 Startups
By MAGNiTT
Posted 4 years ago - Jan 3, 2019, 11:26 AM
By Startup MGZN
SOURCE: Startup MGZN - Bahraini startup Inagrab bags an investment from 500 Startups
---
Bahraini startup Inagrab, a platform that helps retail businesses scale their business with the help of A.I and big data, announce that they have officially closed their seed round from 500 Startups and a couple of other investors.
Launched in 2017 by serial entrepreneurs Hussain Haji and Mustafa Marhama, the startup's main focus is helping businesses scale and have their platforms live on Inagrab. The aim is to help businesses distribute their products globally and and put SME business on the map internationally online.
Although the amount remains undisclosed, co-founder and CEO Hussain Haji tells Startup MGZN that the funds raised will be used to scale their business into the region, with the main focus on customer acquisition. "We are planning to expand into the GCC and Egypt and go through a strategic customer acquisition campaign for our newest vertical called Dalooni," Hussain states.
Dalooni is an app powered by Inagrab that helps businesses by connecting them to a sales force that promotes products for a commission. It's basically a cheaper, yet guaranteed method to market products and services. It's available on Google Play Store and Apple Store.
"We're one step closer to becoming a Bahraini unicorn," Hussain Haji shares.
Inagrab is up for grabs (see what we did there?) through their website. Make sure you follow them on Instagram to stay up to date with their future announcements.
You can also get in touch with the team on [email protected] and they will be more than happy to assist you in scaling your business.
Bahraini startup Inagrab bags an investment from 500 Startups