Is Baghdad becoming a new hotspot for young entrepreneurs?
By MAGNiTT
Posted 5 years ago - Jul 9, 2018, 11:42 AM
By Africanews 
SOURCE: Africanews - Is Baghdad becoming a new hotspot for young entrepreneurs?
---
With economic malaise, domestic and regional political tensions plus a lack of government jobs, the start-up movement is gaining momentum in the Iraqi capital of Baghdad.
The conflict-torn country has previously been closed off economically from the rest of the world due to many years of war and significant sanctions.
However, more recent boosts in the country's Internet and smartphone penetration, in addition to the country's youthful population, have resulted in a riper and more dynamic entrepreneurial ecosystem.
In 2017, nearly 1,300 Facebook pages were established to sell products and services creating more than 5,500 jobs, according to the mobile telecommunications company Zain.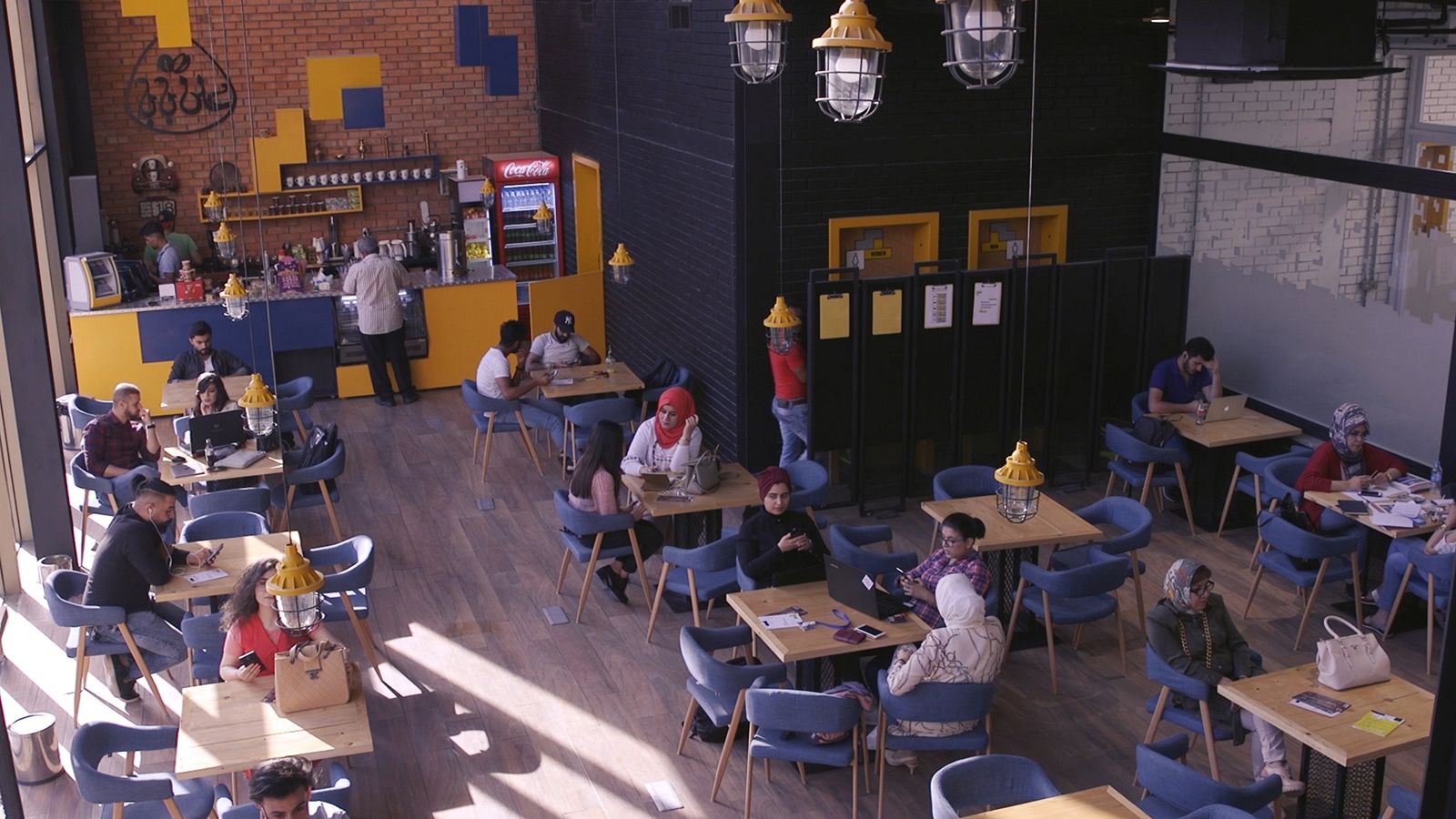 The Station is Iraq's first shared space for creative development
With its modern interiors and groups of huddled young techies, The Station has become the first shared space for creative development in Iraq, and it's already home to about fifteen startups.
Mujahed Waisi created the coworking space only four months ago, after he recognized the lack of resources for entrepreneurs in the country devastated by decades of war. He wanted to not merely build a space for innovators but also to rebuild the culture of entrepreneurship in Baghdad.
According to the Iraqi Ministry of Trade, 3,000 SMEs were registered last year. Waisi believes, however, that only a handful got off the ground, partly because a psychological shift is needed to encourage the country's entrepreneurial spirit.
"More than 70 per cent of the ideas of the startups failed after one month or two months," says Waisi, "There is a culture here in Iraq of pushing the youth into looking for a job in the public sector. So to get a new direction for the people [we need] more innovative individuals."
Is Baghdad becoming a new hotspot for young entrepreneurs?