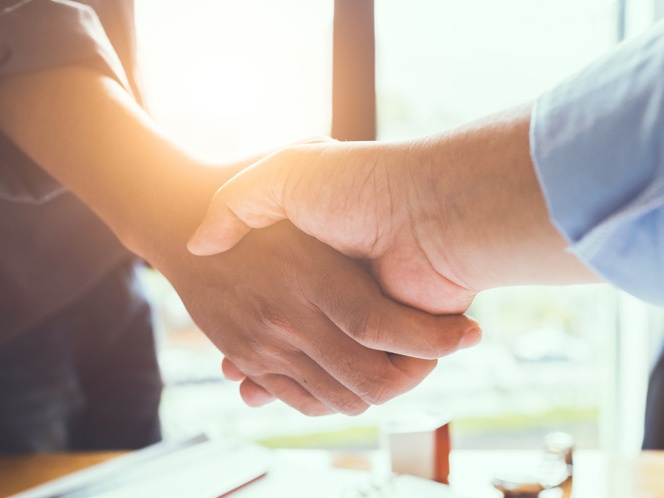 arabot & SquareOne Technologies Announce Strategic Alliance
By arabot
Posted 3 years ago - Feb 16, 2020, 11:21 AM
Amman & Dubai – February 15, 2020: Furthering its dedication to be a top conversational AI and text understanding technologies provider, arabot is pleased to announce its new strategic alliance with SquareOne Technologies, a leading Technology Solutions Provider in the Middle East.
The collaboration between arabot and SquareOne Technologies includes the launch of new technology solutions beginning in the first quarter of 2020. This new alliance will leverage each company's unique strengths and assets to expand consumer reach and leverage the power of digital transformation and AI to help both parties drive competitive advantage by easily launching integrated campaigns that quickly identify cross-channel opportunities to drive value.
Abdallah Faza, CEO of arabot, commented on the announcement: "We are constantly looking to improve our marketing strategy and online presence to catapult our business to the next level of growth by delivering ultra-personalized, highly relevant customer experiences across channels and devices. Therefore, we are delighted to announce this strategic partnership with SquareOne Technologies, whose pedigree across automation, content and data is exemplary. Combining their skills and expertise with our award-winning conversational AI solutions will undoubtedly bring about significant benefits to our clients worldwide and give our business a competitive advantage."
SquareOne Technologies works to help organizations across numerous industries drive their digital transformation journey while providing an elite user experience – from rich Content Management Solutions to Robotic Process Automation, Data & Analytics, Low Code Platforms and Enterprise Information Management Solutions.
"We are excited to partner with arabot," said Ghassan Surkhi, General Manager at SquareOne Technologies. "New businesses in the region are looking for the latest technology solutions to attract and retain their clients. With SquareOne Technologies, we are putting the power in the hands of our business partners to offer them digital business transformation tools that become a business necessity. With over 800 large and medium enterprise clients in the region, we have proven that we have the best expertise in local market needs and the latest technology solution partners too."
By connecting SquareOne's 11 years of driving digital business automation with arabot's next-generation chatbots and AI expertise, the collaboration represents a step-change in the way both businesses address the needs of the market. By leveraging on each other's strengths and capabilities, together, arabot and SquareOne Technologies look forward to many successful initiatives together as they begin to deliver world-class quality solutions and technologies to become more efficient, competitive and profitable.
arabot & SquareOne Technologies Announce Strategic Alliance