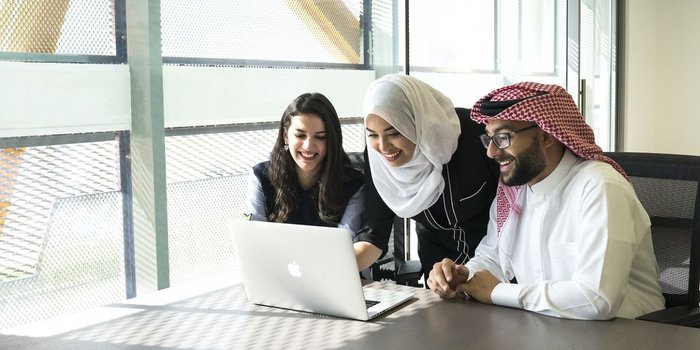 Saudi Al Tayyar Group Launches Arab Talent Accelerator Program
By MAGNiTT
Posted 5 years ago - May 30, 2018, 5:51 AM
By Entrepreneur Middle East Staff / Entrepreneur ME 
SOURCE: Entrepreneur ME - Saudi Al Tayyar Group Launches Arab Talent Accelerator Program
---
Industry giants -Google, Twitter, Amadeus, Facebook and Udacity- have teamed up with the Strategic Online Business Unit of the Saudi travel giant Al Tayyar Group to offer a six-month talent accelerator to 30 young Arab nationals.
Jadarah, meaning 'ability' in Arabic, runs from September 2, 2018 to February 28, 2019, every day for five days a week, excluding weekends (Friday and Saturday) and public holidays.
Eligible candidates are KSA or GCC nationals and Arab nationals residing in the GCC between the ages of 21 and 29, who are university graduates or individuals with less than three years of work experience with backgrounds in business or technology development. Jadarah is a paid opportunity possibly leading to a full-time role at the online unit or with one of the program partners.
Saudi Al Tayyar Group Launches Arab Talent Accelerator Program