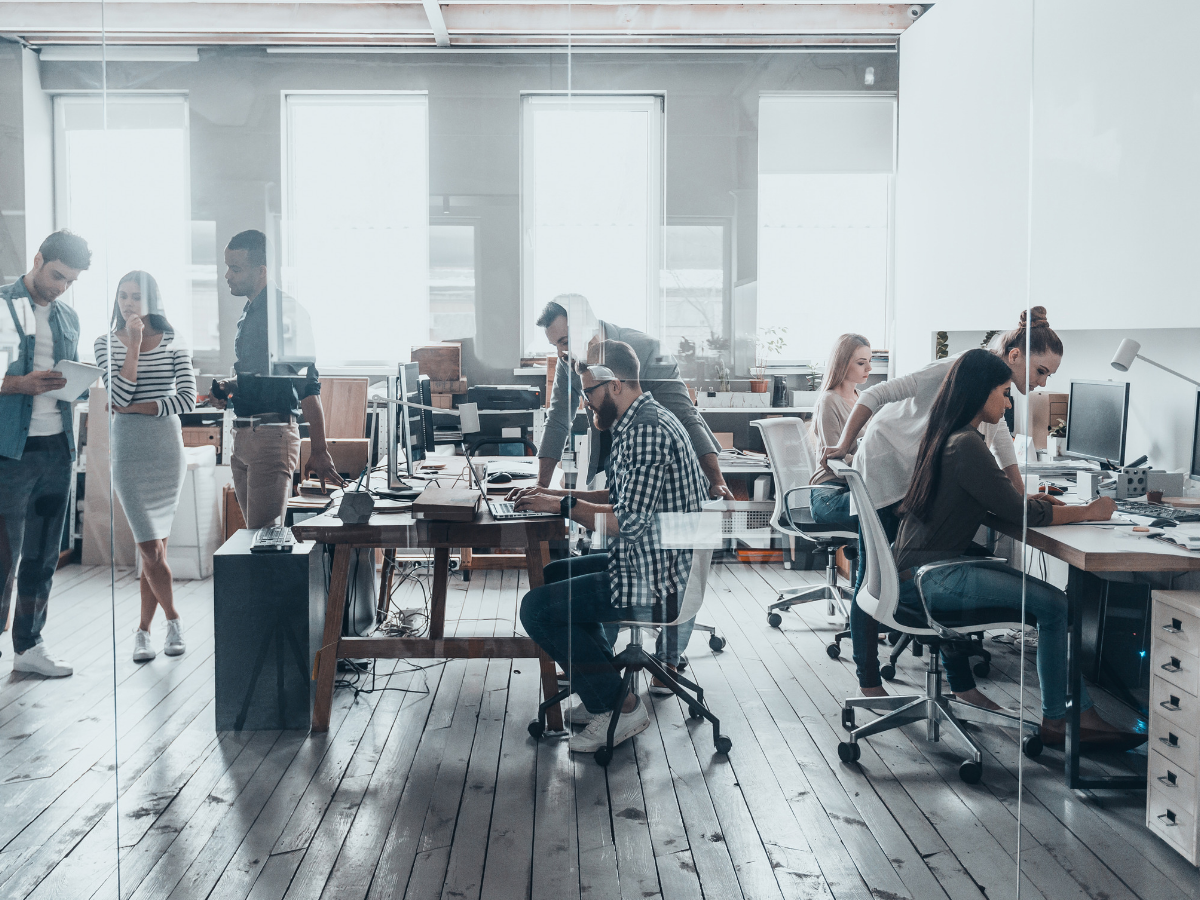 This AI recruitment startup is changing the way MENA hires for good
By MAGNiTT
Posted 4 years ago - Jul 25, 2019, 1:54 PM
A cutting-edge startup focused on recruiting for the MENA region is changing the way companies hire talent, and the way talent finds jobs. 9to5.ai meshes together job boards and traditional recruiters, creating a tool where companies can get matched almost instantly to top talent that will match their requirements by over 99%, and candidates can get job offers straight to their inbox without applying.

Startup funding in the MENA region has increased over 31% in 2018, and these startups need the best talent to scale quickly and effectively. New jobs in the region are growing at a rate of over 14% per quarter, faster than they can be filled, making talent the current biggest demand in the region.
A similar model has already disrupted and changed the hiring ecosystem throughout North America and Europe, and 9to5.ai is bringing something similar to solve the talent problem in MENA once and for all.

9to5.ai is a talent marketplace using artificial intelligence to match companies and their open roles to top talent who are actively looking for jobs, or open to move for the right opportunity, that they've sourced and pre-vetted. The three founders came together from different backgrounds of engineering, business consulting, and from the nyc tech world, but with one united vision to help companies in MENA grow with better talent both locally and abroad, in a faster, smoother process from beginning to end.
---
Are you looking to be featured in our news? Send us your press release HERE ​
Are you a startup looking for talent? Post and promote your jobs for free HERE
This AI recruitment startup is changing the way MENA hires for good