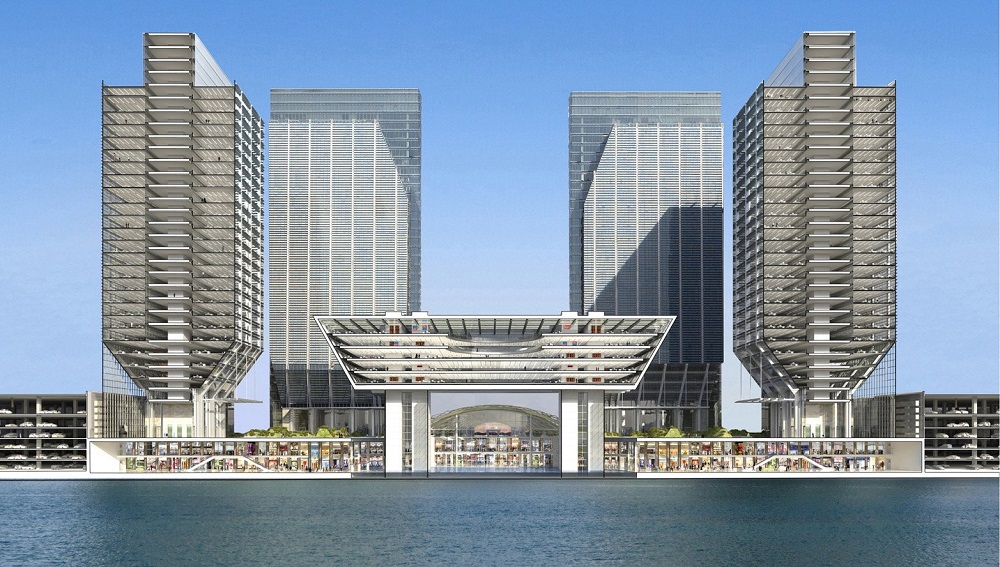 ADGM launches new $700 commercial licence for Tech Start-ups
By MAGNiTT
Posted 5 years ago - Nov 29, 2018, 7:24 AM
With the recent evolution of the MENA entrepreneurship ecosystem and a growing interest from regional and international investors, start-ups are increasingly looking for suitable platforms to register their operating and holding companies in the UAE.  Given the current options, these start-ups are often left with no choice but to register their operating and holding companies with different jurisdictions locally and internationally.
A newly launched initiative by the Abu Dhabi Global Market (ADGM) is solving this problem by providing tech start-ups, both locally and internationally, with the option to set-up their commercial licences in the UAE at an extremely competitive cost, while allowing them to access an internationally recognised legal and regulatory framework, which eliminates the need to register a separate holding entity through offshore jurisdictions such as the Cayman Islands or British Virgin Islands.
In addition, the licence provides entrepreneurs the ability to operate their company without the need for a physical office, while giving them the ability to apply for employee visas and take advantage of a host of programmes aimed at supporting them scale faster and more effectively.
Start-ups with existing commercial licences can also take advantage of ADGM's Special Purpose Vehicles, which offer a cost-effective option for structuring ownership and investments (including convertibles, stock option programs, shareholder agreements, etc.) in a legal environment that is recognized and trusted by international investors and advisors.
For more information about the ADGM Tech Start-up licence, contact [email protected] or apply for the ADGM tech startup licence HERE.
ADGM launches new $700 commercial licence for Tech Start-ups