Recapping 2020: Active investors and venturing beyond MENA
By Asad Sheikh, Marketing Analyst, MAGNiTT
Posted 2 years ago - Dec 30, 2020, 2:00 PM
We've looked back on fundraising startups and the perspectives of stakeholders from the startup ecosystem as part of our reflections from the first half of an eventful year. Today's focal point sees us turn our attention to some of the most active investors in Q3 2020, in addition to MAGNiTT's first expansion beyond our home in MENA.
Arguably, Q3 was the period which saw something close to the impact of the COVID-19 pandemic, at least where the VC funding landscape was concerned. Our CEO, Philip Bahoshy elaborated upon this further "In H1, we predicted that there would be a delay in seeing the impact of COVID-19 on the VC industry, because historically, it can take between 6-12 months for a funding round to close. Six months on from the onset of the pandemic, the Q3 data likely reflects the impact of decisions taken by investors in Q1 and Q2."
Nevertheless, five institutions completed three or more deals between July to September and these entities were: 
4 Deals: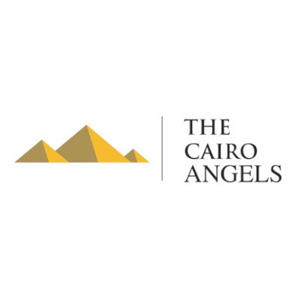 3 Deals:

---
Q3 was also a personal milestone for us, because it was the first time we ventured beyond our MENA roots. Being the data aficionados that we are, there was no better way to announc our expansion to Pakistan than with the launch of MAGNiTT's H1 2020 Pakistan Venture Investment Report. The report highlighted some of the indicators earmarking Pakistan's nascent potential to become South Asia's next big tech market, such as Airlift's $22M Series A investment in H1 2020.
Don't want to take our word for it? Following the launch of the report, we also hosted some of the country's most prominent VC stakeholders for a webinar to get more insights on the Pakistani startup ecosystem's potential. Some of the takeaways from the session included the growing interest from MENA VCs in the country, Pakistan's consumer spending being larger than that of the UAE and Egypt, the need to involve several VCs for startups looking to raise a substantial round because of low capital in the ecosystem, and much more.
Check out the full discussion, and watch the webinar below:
---
Are you a startup looking for investment? Apply for funding to 100+ investors now
Recapping 2020: Active investors and venturing beyond MENA