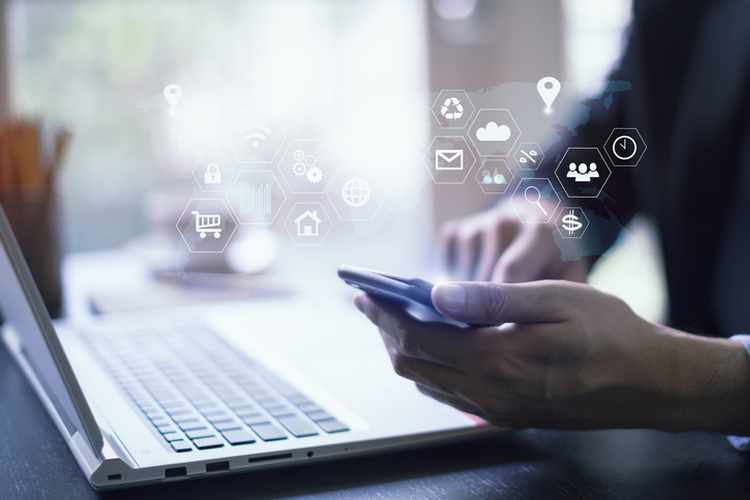 By Khaleej Times / ZAWYA
SOURCE: ZAWYA - Abu Dhabi Global Market admits more UAE FinTech firms
---
The ADGM has approved its third batch of regulatory laboratory (Reglab) participants comprising 10 local and international FinTech startups
UAE - The Abu Dhabi Global Market (ADGM), the international financial centre in Abu Dhabi, has approved its third batch of regulatory laboratory (Reglab) participants comprising 10 local and international FinTech startups. 

The successful participants, which were selected from a pool of 36 applications, will join a pool of 16 firms from the first and third cohorts, bringing the total number of firms to 26 in the programme. The startup innovators who have been selected represent a mix of local and international markets, including the UAE, Kenya, India, Singapore and the United Kingdom.

"The positive response we've had from the local and global FinTech startups over the last two years of the RegLab programme is encouraging. We are looking forward to working with the newly admitted startups, which offer fascinating propositions such as financing, payments and insurance solutions that can benefit the SME sector. The quality of the firms that have been selected, primarily from the UAE, has been impressive, and speaks volume of the strength and attractiveness of the ADGM as a jurisdiction for FinTechs to establish themselves and expand into the Middle East, Africa and Asia," said Richard Teng, CEO of the Financial Services Regulatory Authority of ADGM.
 
"We have the second most active FinTech sandbox globally and most successful regulatory sandbox in the region, and will continue to innovate to better serve the needs of the financial services industry and our economy."

Applications for the fourth cohort will open in Q1 2019.
 
ADGM, EDB sign deal
The ADGM Registration Authority has signed a memorandum of understanding (MoU) with the Emirates Development Bank (EDB), the host and operator of the Mohammed Bin Rashid Innovation Fund (MBRIF). Through the MoU, the parties aim to facilitate cooperation in cultivating local entrepreneurship and innovation.

Dhaher bin Dhaher Al Mheiri, CEO of the ADGM Registration Authority, and Haytham Yousef Kamhiyah, CEO of EDB, signed the agreement.

Access to finance for young businesses remains a fundamental challenge in the UAE. Under the MoU, ADGM and MBRIF commit to collaborate on initiatives that will aim to address potential barriers and improve the cost and ease of obtaining bank loans, supporting businesses through their funding lifecycle.
Abu Dhabi Global Market admits more UAE FinTech firms