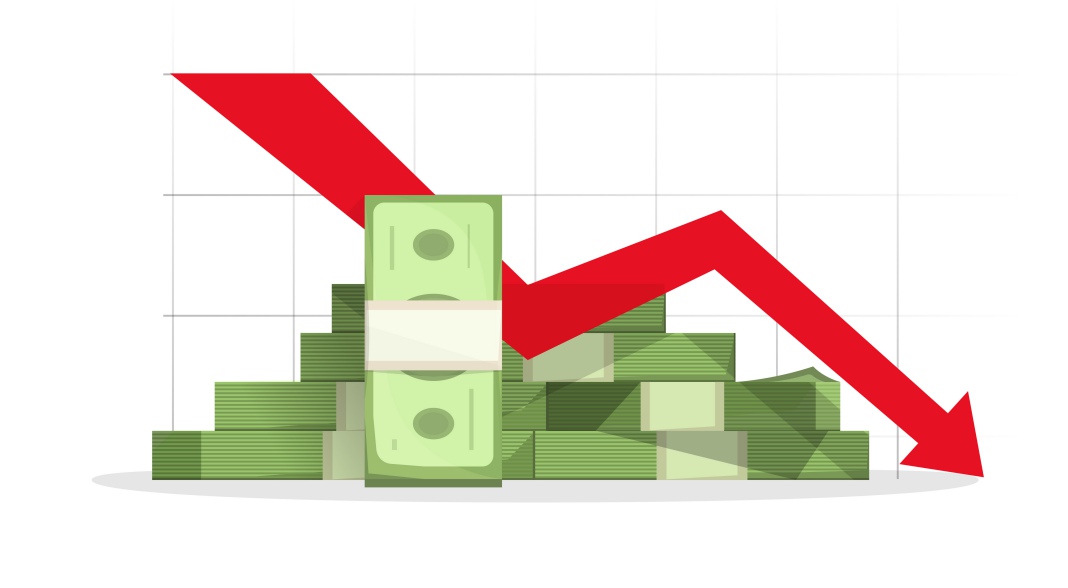 2017: VC Investments In The MENA Region Are Beginning To Dry Up
By MAGNiTT
Posted 6 years ago - May 13, 2017, 8:00 PM
SOURCE: Inc Arabia - 2017: VC Investments In The MENA Region Are Beginning To Dry Up
---
The venture capital industry in MENA saw a tepid start in 2017 after seeing investments worth $889 million in 2016, according to a report by MAGNiTT, an online platform for entrepreneurs and investors in the Middle East.
Startups in the region raised $36 million in Q1 2017 from 35 disclosed deals,according to MAGNiTT's latest quarterly scorecard.
The total funding raised by MENA startups in Q1 2017 is similar to Q1 2015 but well below funding in Q1 2016 with large investments of $275 million in Souq as well as $67 million in Wadi.com. In Q1 2016, MENA startups raised $132 million, also across 35 investments.
Notable investments in the quarter include the $12 million of Iyzico (Turkey), $5 million in Scriptr (Lebanon), $5 million in Vezeeta (Syria) and $2 million in Liwwa (Jordan) and STEP (Lebanon).
Notable acquisitions in Q1 include Amazon's purchase of Souq.com and Payfort for $650 million; Fetchr's purchase KRT to accelerate its international growth in the region as well as Altavia's acquisition of Dekatlon Buzz.
"As the ecosystem continues to grow, we see the emergence of new VCs in the MENA space as well as new funds being raised by existing VCs including MEVP, WAMDA Capital and BECO capital to name a few," MAGNiTT said in the report.
"VCs with notable activity in Q1 include Silicon Badia, MEVP, BECO Capital and WAMDA Capital," it said.
"Data transparency is at the core of decision-making for MENA stakeholders whether they are investors raising funds, corporates looking to create innovation or government entities looking to devise policy decision making," said Philip Bahoshy, founder and CEO of MAGNiTT.
"Startups should be optimistic that their companies can succeed and proposer with exit options existing in the region," Bahoshy said, adding, "Investors, whether institutional or angel, begin to see returns on their investments."
The muted start to venture capital funding in the Mena region in Q1 2017 is not just a regional phenomenon.
The US recorded a near 30% fall in its VC investment funding in the first quarter.
The top 100 MENA startups together raised over $1.42 billion in funding so far, MAGNiTT said in an earlier report.
Each startup has raised more than $500,000, MAGNiTT found. The 100 startups, including the likes of Careem, Souq and Fetchr, are founded by a total of 189 entrepreneurs, according to the study, which ranked startups by total disclosed funding.
Around 40% of startups were created by sole founders while up to 79% were started by either single or two founders.
In MENA, 12% of successful founders are females in comparison to 15% in the EU and 17% in the US.
---
SOURCE: Inc Arabia - 2017: VC Investments In The MENA Region Are Beginning To Dry Up
2017: VC Investments In The MENA Region Are Beginning To Dry Up